2021-04-16
This paper introduces a kind of solar panel device which can sense the weather that is not conducive to power generation and automatically shrinks in such weather conditions.
Read More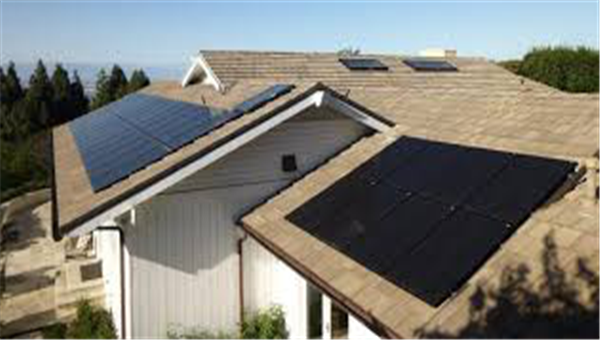 2021-04-13
This article mainly introduces how solar panels cool themselves by absorbing moisture from air.
Read More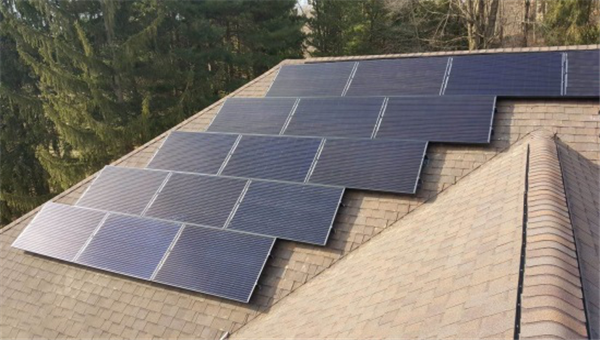 2020-11-03
This paper mainly introduces the effect of cooling on solar panel performance.
Read More